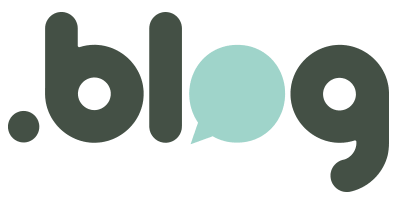 Best Clubs of Seoul: GOGOS 1
One of the best clubs and bars in Hongdae! Great crowd and cheap drinks are combined with an amazing atmosphere of excitement and fun. Request your favorite songs all night long and dance your heart off! They play all your favorite music, from mainstream club music to Hip-Hop and Rock!
GOGOS is very popular with locals and foreigners and it never disappoints, especially on the weekends!

Under GOGOS is the also famous CLUB FF !
Both places have a joint entrance fee on weekends, of 5.000 KRW (FREE IF YOU JOIN US!)

Here at Absolute: Seoul Pub Crawl we are frequent visitors and big fans!

 
GALLERY
HOW TO GET THERE
Address: South Korea, 서울 마포구 서교동 407-8

https://www.google.com/maps/place/407-8+Seogyo-dong,+Mapo-gu,+Seoul,+South+Korea/@37.5502728,126.9047935,14z/data=!3m1!4b1!4m5!3m4!1s0x357c98c551c41def:0x161e340e0839a550!8m2!3d37.5502746!4d126.9223031
INFO
Opening hours: Sunday-Thursday: 8PM-2AM & Friday-Saturday:6PM-6AM
Entrance Fee: Free weekdays - 5.000KRW weekends (FREE FOR US!)
Facebook:  https://www.facebook.com/hongdaegogos/
 
ABSOLUTE: SEOUL PUB CRAWL & PARTY

JOIN US EVERY FRIDAY AND SATURDAY FOR TWO NIGHTS OF FUN AND HAPPINESS!!!

Ticketing: https://seoulpubcrawl.yapsody.com
Website: https://www.absolutepubcrawl.com
Facebook: https://www.facebook.com/pg/AbsoluteKorea
Meetup: https://www.meetup.com/AbsoluteKorea
TripAdvisor: https://www.tripadvisor.com/Attraction_Review-g294197-d12516159-Reviews-Absolute_Seoul_Pub_Crawl-Seoul.html
Please reload