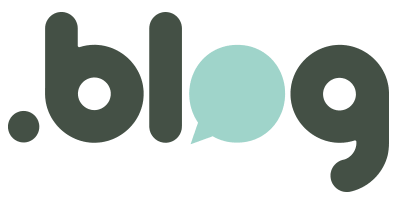 Best Bars of Seoul: Retro Game Bar
Retro Game Bar is one of the most unique and awesome bars of Hongdae and Seoul in general! The bar is themed after popular video games. All drinks are very friendly priced and the staff is welcoming and extremely outgoing! They have hundreds of old and new video games and consoles, including PS4 and Nintendo Switch! You can also play beer pong, darts or any of their countless board-games! Just grab a drink and play whatever you want without any extra charge!

Here at Absolute: Seoul Pub Crawl we are huge fans and frequent visitors of Retro Game Bar!
 
GALLERY 
HOW TO GET THERE
Location : 서교동 407-26 Mapo-Gu, Seoul  -  Sogyo-dong 407-26

https://www.google.com/maps/place/407-26+Seogyo-dong,+Mapo-gu,+Seoul/@37.5519824,126.9176383,16z/data=!4m5!3m4!1s0x357c98c54dc95561:0x61d52583cadaf355!8m2!3d37.5505173!4d126.922131
INFO
Contact: 010-8773-5517 or 010-2237-6681
Opening hours: Monday,Wednesday,Thursday: 6PM-2AM  
Friday,Saturday : 6PM-5AM
Instagram : https://www.instagram.com/retrogamebar/
Facebook : https://www.facebook.com/RetrogamebarRGB/
ABSOLUTE: SEOUL PUB CRAWL & PARTY

JOIN US EVERY FRIDAY AND SATURDAY FOR TWO NIGHTS OF FUN AND HAPPINESS!!!

Ticketing: https://seoulpubcrawl.yapsody.com
Website: https://www.absolutepubcrawl.com
Facebook: https://www.facebook.com/pg/AbsoluteKorea
Meetup: https://www.meetup.com/AbsoluteKorea
TripAdvisor: https://www.tripadvisor.com/Attraction_Review-g294197-d12516159-Reviews-Absolute_Seoul_Pub_Crawl-Seoul.html
Please reload